CSA Global together with its parent company ERM, is proud to be sponsoring and participating at the 6th edition of the Mining Forum Minex Europe to be held in Tirana, Albania, between 5-7 July 2022.
MINEX Europe Forum offers a vibrant platform for disseminating innovative technologies and promoting investment opportunities and best practices for mining and exploration across Europe.
The previous MINEX Europe Forums have been held in Austria, Serbia, North Macedonia, and Bulgaria. These Forums have brought together local mining communities and international companies to facilitate cross-border dialogue on developing sustainable mining industries across Europe.
---
ERM at the Event
Elena Amirkhanova, Regional Client Director, ERM will be chairing a session on 'The present and the future of sustainable mining and the energy transition away from coal and towards renewables in Western Balkans and wider Europe'.
Graham Farrer, Principal Consultant, ERM, will lead a discussion on 'Reimagining mine closure'.
Moderator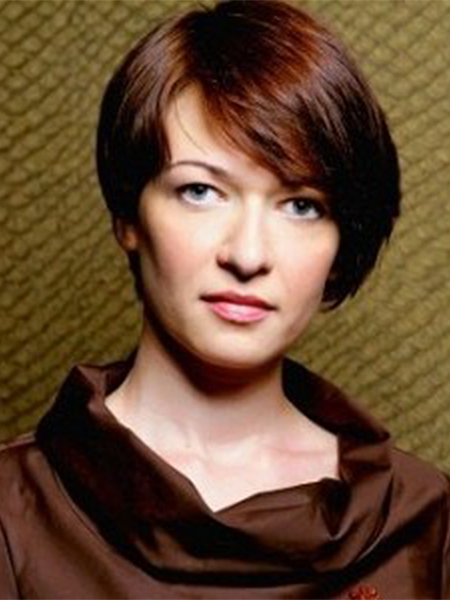 Elena Amirkhanova
Regional Client Director, ERM
---
ERM Speaker
Elena Amirkhanova is a Partner and Account Director leading ERM Banking/International Financial Institutions services in Europe, Middle East and Africa. She has over 15 years of experience in implementing environmental and social standards to ensure compliance with international lenders' requirements and make projects fit for finance. Elena works with international financial institutions, borrowers and other stakeholders helping them understand and manage sustainability risks in extractive sector. Her areas of expertise include social accountability, stakeholder engagement and social management system development. She has worked with a range of financial and mining sector clients across Europe, Middle East, Africa and Latin America. Prior to joining ERM Elena worked for gold mining company managing environmental and social aspects at four mining projects at different stages of their development and understands very well sustainability risks across mining life cycle. She holds a Master's degree in Geography and Executive MBA from Warwick Business School.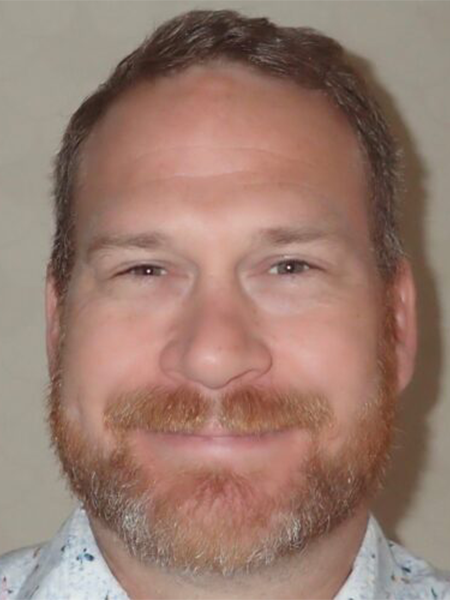 Graham Farrer
Principal Consultant, ERM
Graham Farrer is an environmental and project management professional with more than 20 years' experience. His experience as a leader in a mining operational environment, participating in closure studies for Rio Tinto, leading a complex social and engineering closure study for the Australian Government, and delivering mine closure projects as a consultant, has allowed him to develop a unique perspective on mine closure. He has developed and optimised mine closure outcomes for assets producing coal, lithium, precious metals, iron ore, bauxite and alumina, potash, barite, uranium, diamonds, and minerals sands for assets located in Australia, Africa, Europe, North America, and South America. At ERM he supports clients globally to achieve improved mining outcomes. This work includes developing closure and other environmental guidelines, strategic closure planning, environmental and mine closure due diligence, supporting mining scoping reports, mine closure cost estimating, and supporting energy transition projects.
---
CSA Global

Nerys Walters
Principal Geologist
Nerys works across multidisciplinary technical teams within the mining industry. Her work focusses on realising data within geologically realistic 3D models. This work results in improved understanding of and confidence in Mineral Resource and Ore Control models. Improving down-stream efficiencies and cost saving within the mining cycle.  Through her twenty-year career Nerys has worked on projects spanning early-stage exploration through to mine site production. Nerys' skills include 3D implicit and explicit modelling of geology and mineralisation using Micromine and Leapfrog Geo software, drill hole planning for grass roots exploration and near mine development through to site reviews for JORC / NI43-101 compliance, lab audits and Mineral Resource estimation.